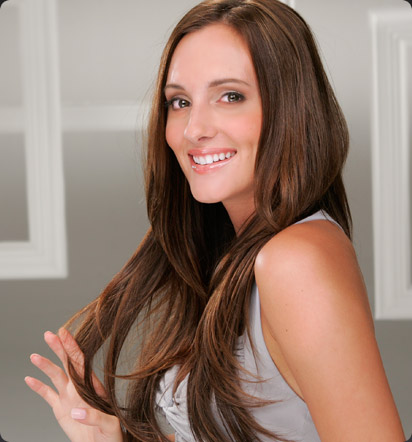 We install and service DreamCatchers Hair Extensions, the world's best permanent, reusable, non-damaging hair extensions. DreamCatchers can be styled, curled, and ironed, allowing you to treat them as you would your own natural hair.
Dream catchers are $250. per pack installed. You can have one or two packs installed to make your hair thicker, or you can have several packs installed to make your hair longer.
Extension Maintenance is charged at $100 per hour and will need to be maintained approximately every six to 8 weeks.
Call us at (650) 342-3929 for a free consultation to find out how DreamCatchers can make your dreams come true.